Lots of Cisco APs scattered around Seattle Tacoma International Airport.
I did not explore the other wings, but along the "A" gates there are 1552s spread around some of the jet bridges. It's times like this I wish Apple iOS would accommodate WiFi scanning apps so I could see what networks are present in locations like this. I suspect handheld bag scanners used by the ground crew and possibly content downloads to the aircraft (in-flight movies and music).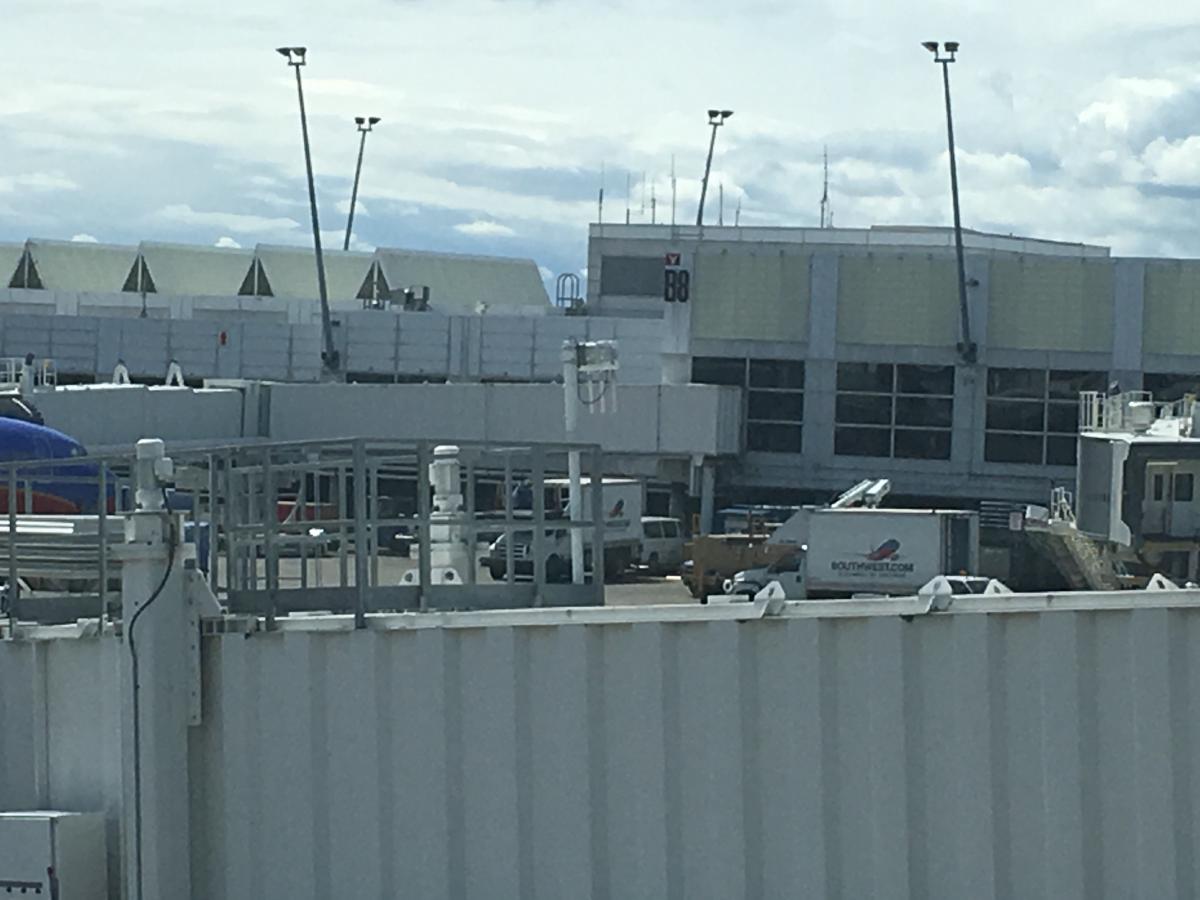 And then inside "A" concourse there are 3702is.
Note the custom bracket used here. Unfortunately the length of the bracket will not accommodate adding the Real Time Location Services antenna to this AP (not enough clearance between AP and the wall).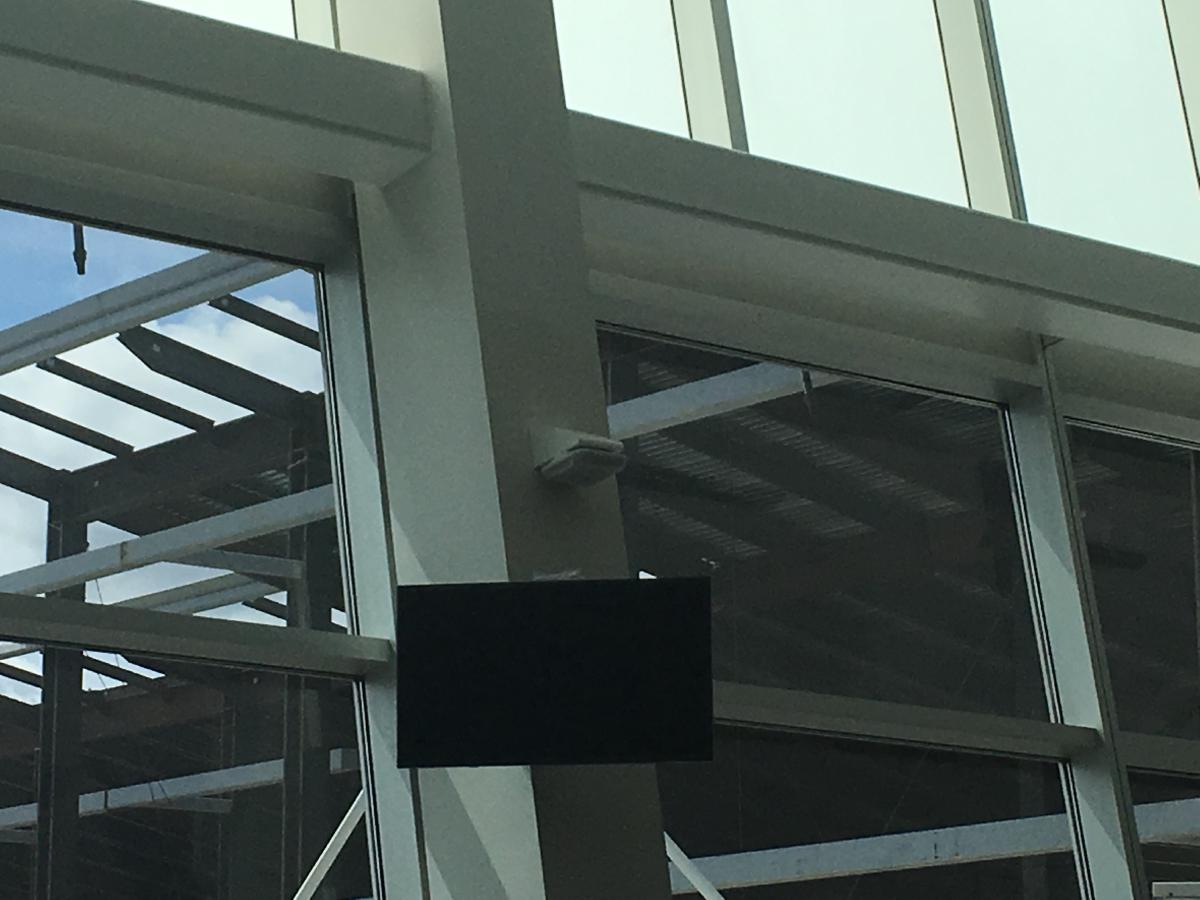 Cool flush mount right into the ceiling tile: