I found this post sitting in my drafts folder. I started writing it in Dec of 2016 and guess I forgot to finish it!
After many weeks of talking about it, we finally flew out to Vancouver to visit a bunch of friends we have in the area. I saw these Cisco 1552 APs along the water front as we were wandering around downtown.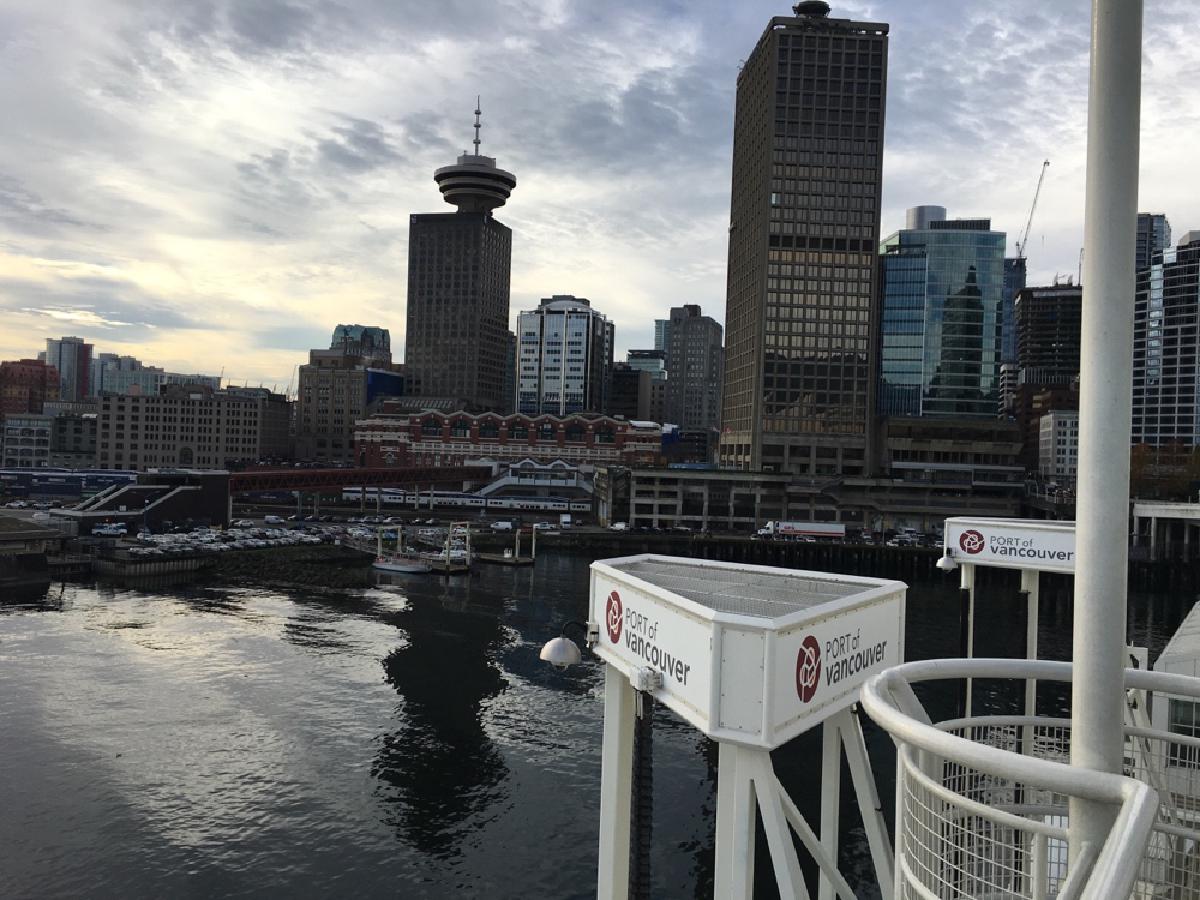 Unfortunately, I didn't have any proper tools with me to scan for SSIDs so I'm not sure what networks are operating in this area. This location is where the cruise ships doc so I was very curious whether these APs were providing Internet service to the cruise ship passengers as they come and go from the boat.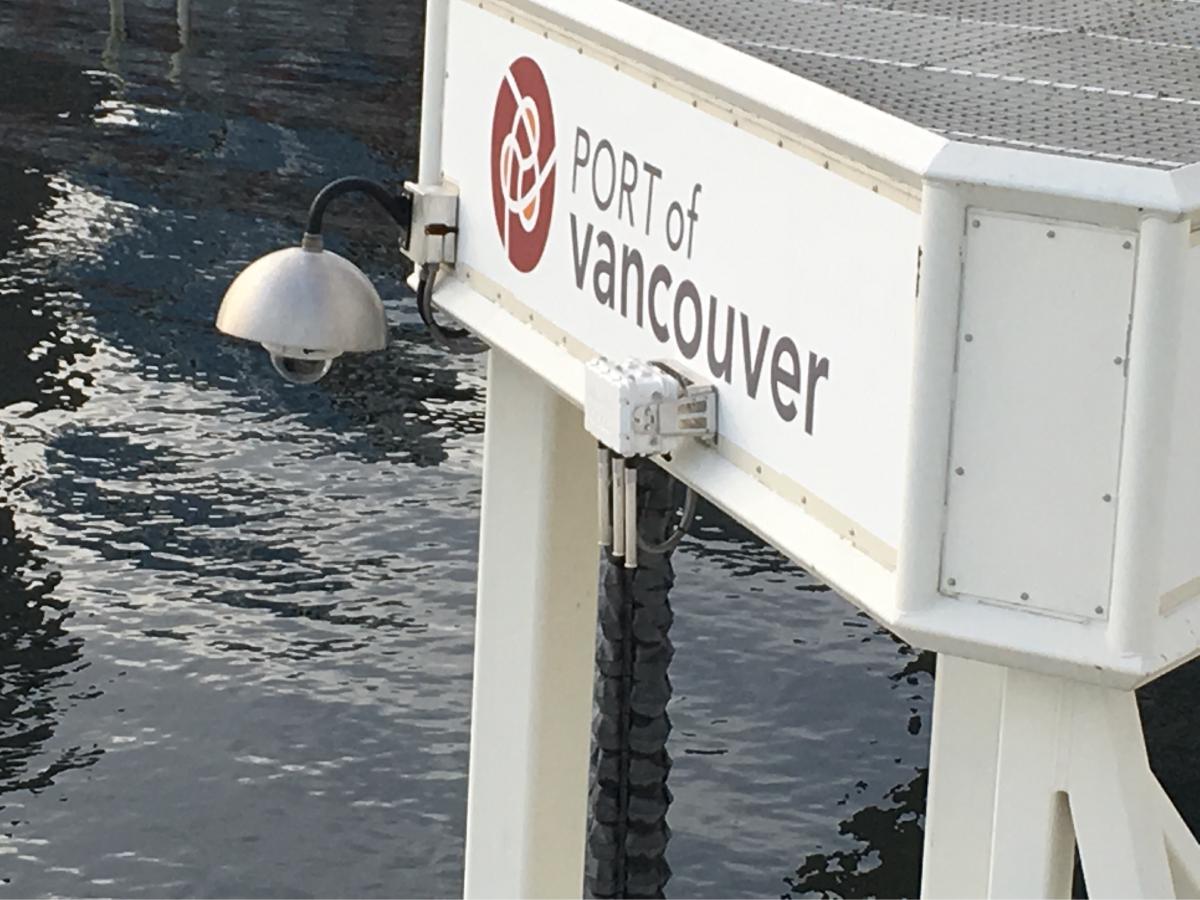 As a side note, the building in the first picture with what looks like a flying saucer on top is called Harbour Center. It's one of–if not the–largest telecom/data center sites in Vancouver. This website physically lives in that building. 😁