Charleston had Wi-Fi all over the place (at least down town, in the market/tourist-y district). They appeared to be using Meraki MR74 or MR84 APs for their city/open Wi-Fi.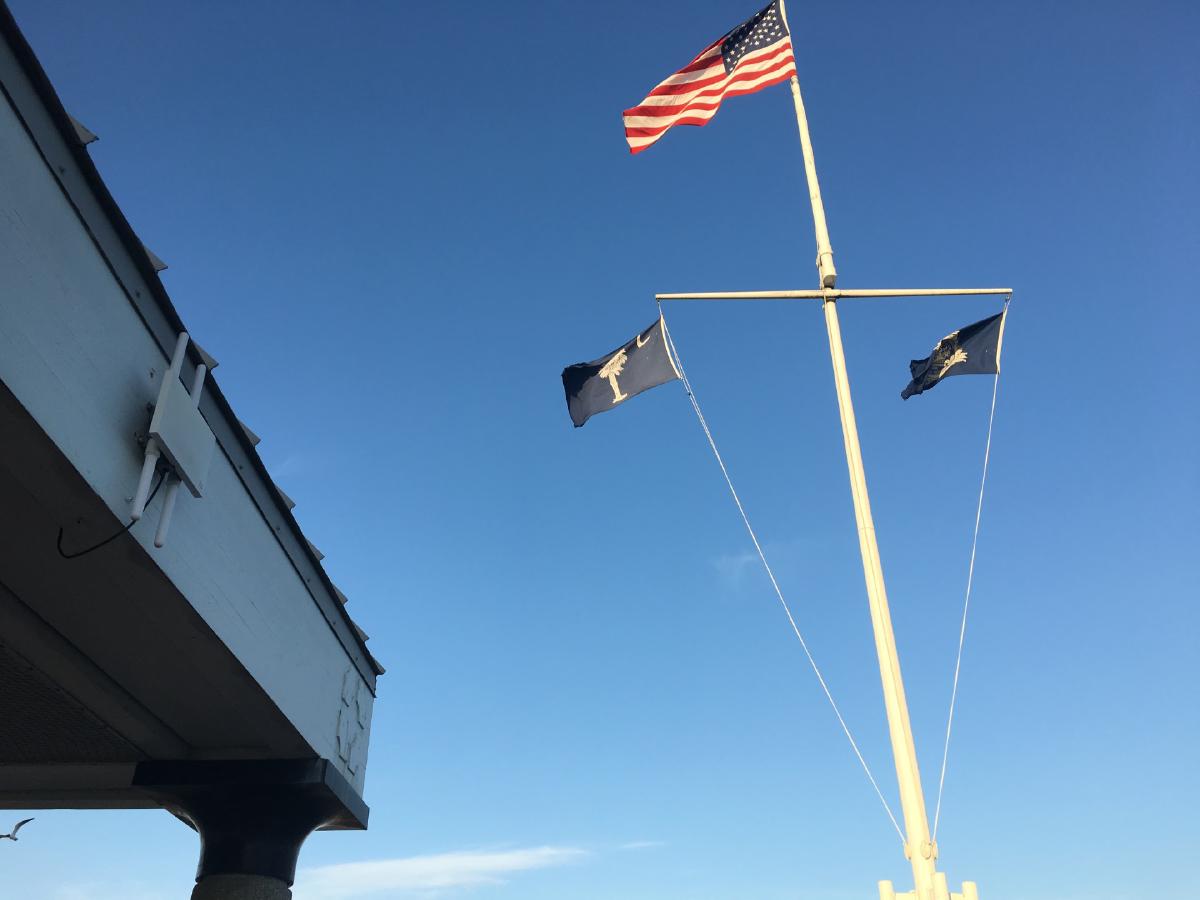 The city's Wi-Fi network was open for anyone to use (I think? I don't recall if there was a captive portal). Only real complaint is the side of the broadcast domain 😉.
Apart from the city's Wi-Fi, I noticed that the city and/or police appeared to be using Ubiquity to service cameras around the downtown area.